2021-07-16 - By Lionear Maricadie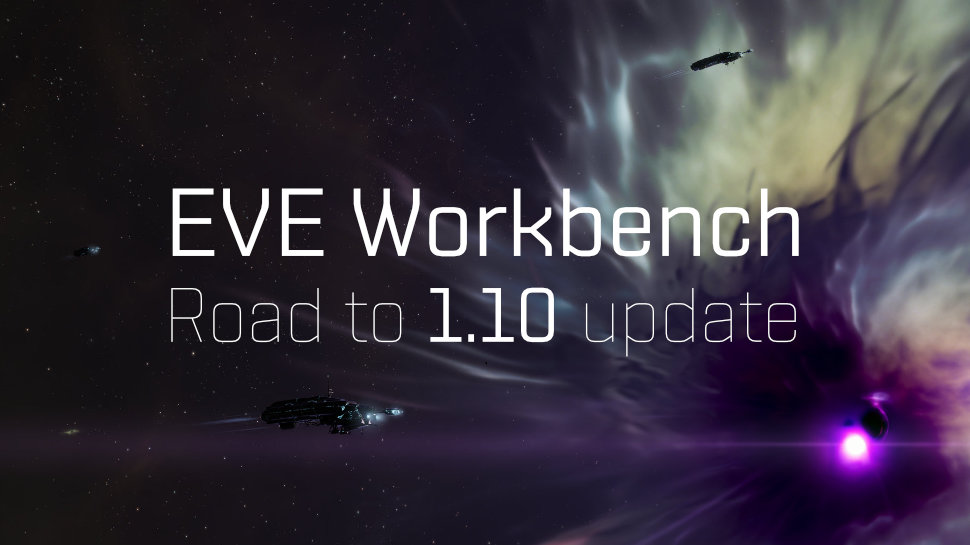 As we announced a few months back we are busy with a big update for EVE Workbench which is version 1.10.
While it takes quite some time to fix everything and make stuff work correctly, we also decided that we should upgrade Bootstrap 4 to 5. Which will result in a better responsive website.